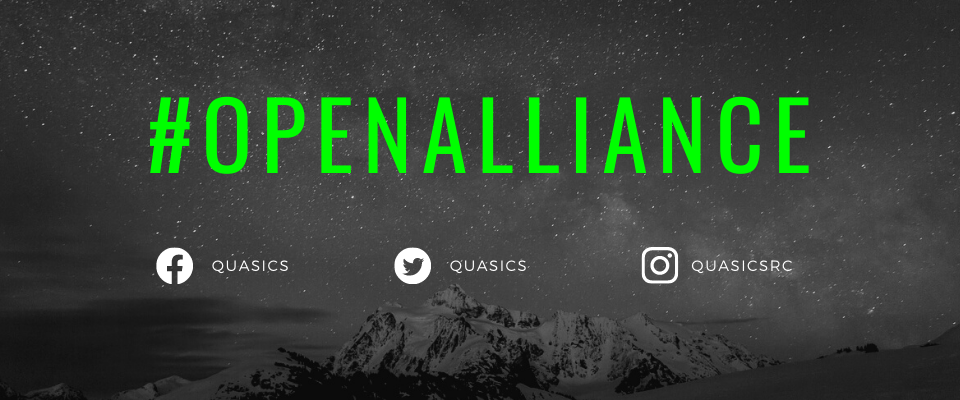 FLL wins 1st Place - Core Values!
December 11 (Sewickley, PA) - Rookie FLL Team 51258 won the 1st Place - Core Values Award at the 2021 Western PA FLL Grand Championship tournament!
Coach Sean wins 2021 WFFA!
May 13 (Monroeville, PA) - We are so proud to announce that Coach Sean was named the 2021 Upper Ohio River Region's Woodie Flowers Finalist Award winner!  Since 2008, Sean has coached students in grades 4-12 in six different competitions (FRC, FTC, VEX, SeaPerch, VEX IQ, and FIRST LEGO League)!  His dedication in the workshop, on the competition fields, and in our community have led to this very prestigious award!
Upcoming Events

FRC Kickoff (JAN 8)
Greater PGH Regional (MAR 17-19)